Reach your best possible health, joy, beauty and charisma. Let's Do it together!
Keep reading to what I have created for you to feel younger, stay healthy, and ageless - Home of the Sexy Fit and Fabulous
---
---
ARTICLES
---
FEATURED RECIPES
This is just a mini sampling. Check out for more delicious, nutritious raw food recipes I want to share with you
---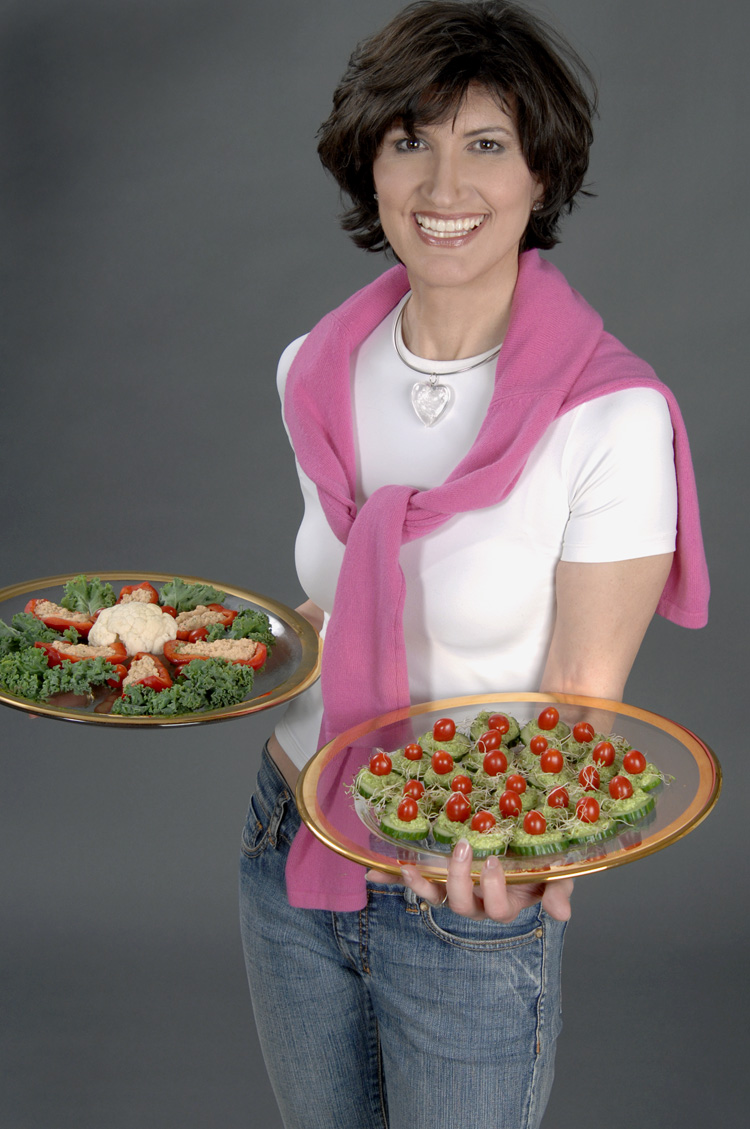 I' m Simona, a Holistic Nutritionist, and Lifestyle Coach. I am a specialist in detoxification, digestive care and cleansing, raw food healing, and natural weight loss.
And I am passionate about...YOU!
My ultimate goal is to help you achieve a magical and extraordinary level of health. Join me in a celebration of eating delicious, clean, whole food, as this is my soul space…. where I share my secrets through coaching and blogs on plant-based nutrition, and how to be on the right track to feel vibrantly alive and healthy, achieve more energy and vitality, feel indescribable happiness, look and feel younger, and experience more joy, love and bliss.
Love, Bliss, Passion, Connectivity, Creativity, Consciousness, Enlightenment
My sweet friends, plant-passionate living is a way of life; it is about living life beautifully - internally and externally. Whether you wish to enhance existing health and well-being, achieve more joy, love, peace and abundance, or experience personal transformation through organic lifestyle, you are welcome.
Save
Save
Save
Save
Save
Save
Save
Save
Save
Save
Save
Save
Save
Save
Save
Save
Save
Save
Save
Save
Save
Save
Save
Save
Save
Save
Save
Save
Save
Save
Save
Save
Save
Save
Save
Save
Save
Save
Save
Save
Save
Save
Save
Save
Save
Save
Save
Save
Save
Save
Save
Save
Save
Save
Save
Save
Save
Save
Save
Save
Save
Save
Save
Save
Save
Save
Save
Save
Save
Save
Save
Save
Save
Save
Save
Save
Save
Save
Save
Save
Save
Save
Save
Save
Save
Save
Save
Save
Save
Save
Save
Save
Save
Save
Save
Save
Save
Save
Save
Save
Save
Save
Save
Save
Save
Save
Save
Save
Save
Save
Save
Save
Save
Save
Save
Save
Save
Save
Save
Save
Save
Save
Save
Save
Save
Save
Save
Save
Save
Save
Save
Save
Save
Save
Save
Save
Save
Save
Save
Save
Save
Save
Save
Save
Save
Save
Save
Save
Save
Save
Save
Save
Save
Save
Save
Save
Save
Save
Save
Save
Save
Save
Save
Save
Save
Save
Save
Save
Save
Save
Save
Save
Save
Save
Save
Save
Save
Save
Save
Save
Save
Save
Save
Save
Save
Save
Save
Save
Save
Save
Save
Save
Save
Save
Save
Save
Save
Save
Save
Save
Save
Save
Save
Save
Save
Save
Save