I' m excited to share my brand new book coming later this year!  Sexy Fit & Fabulous features 130 delicious Raw Food Recipes, as well Tools & Tips for Radiant Health, A Slim Body, Abundant Energy, and Timeless Beauty
Preorder  Now
Love and Light

Here's what you'll also find inside the Sexy Fit & Fabulous book
♥ A MENU PLAN for detox, and how to detox and heal, as well as important detoxifying techniques for health, vitality and rejuvenation, so that you can experience the highest possible state of wellbeing.
♥ 130 plant-empowered, simple, easy, delicious nutritious recipes prepared just for you that offer a huge variety of meals, juices, smoothies, soups, salads, snacks and desserts.
♥ Recipes for gorgeous skin and a youthful glow 
♥ Transition guidelines to a healthy diet and lifestyle with daily meal suggestions
♥ A solution to reducing inflammation and digestive problems
♥ Valuable detox yoga exercises to become more balanced and flexible and develop inner strength and emotional stability.
♥ How to tone up your facial muscles to appear more youthful
♥ Everything you need to know about superfoods - edible aphrodisiacs for sexy libido
♥ The impact of food on our hormones, mind, body and spirit.
♥ The secret to beautiful skin, hair, nails and teeth as we all want to have thick, lustrous, gorgeous hair, beautiful healthy nails, white teeth and silky, smooth skin.
♥ Yup everything you want to know is right here in the Sexy Fit & Fabulous to help you heal, thrive, create and consciously love yourself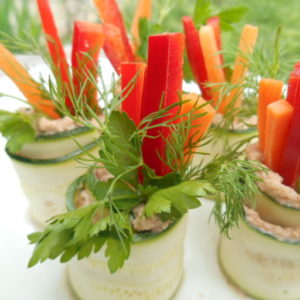 With Sexy Fit and Fabulous you can:
♥ Experience more joy, love, bliss and energy
♥ Achieve lustrous hair, supple skin and fit body
♥ Strengthen your immune system and improve memory and concentration
♥ Maintain a balanced weight with no deprevation
♥ Increase formation of happy hormones
♥ Balance blood sugar, and renew physical and mental energy
♥ The underlying philosophy is that you can eat whatever you want, as much as you want, and whenever you want. You can heal your body, shed extra weight, increase your energy, and look and feel younger.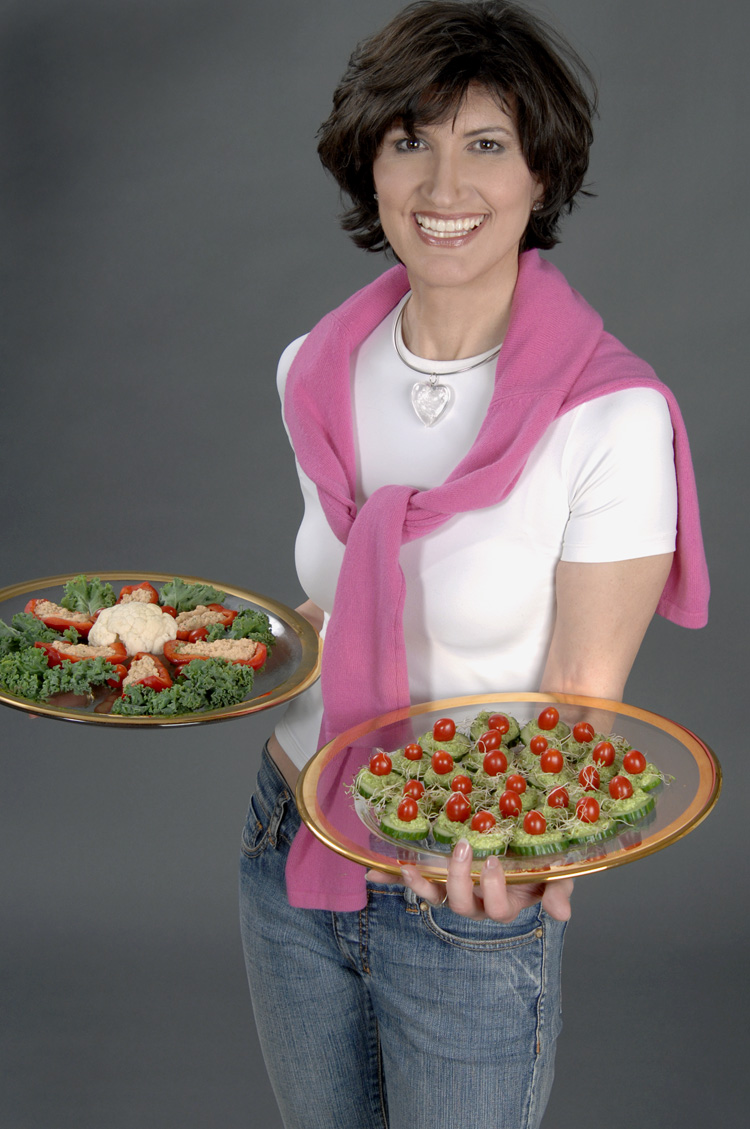 I' m Simona, a Holistic Nutritionist, and Lifestyle Coach. I am a specialist in detoxification, digestive care and cleansing, raw food healing, and natural weight loss.
And I am passionate about...YOU!
My ultimate goal is to help you achieve a magical and extraordinary level of health. Join me in a celebration of eating delicious, clean, whole food, as this is my soul space…. where I share my secrets through coaching and blogs on plant-based nutrition, and how to be on the right track to feel vibrantly alive and healthy, achieve more energy and vitality, feel indescribable happiness, look and feel younger, and experience more joy, love and bliss.
Love, Bliss, Passion, Connectivity, Creativity, Consciousness, Enlightenment
My sweet friends, plant-passionate living is a way of life; it is about living life beautifully - internally and externally. Whether you wish to enhance existing health and well-being, achieve more joy, love, peace and abundance, or experience personal transformation through organic lifestyle, you are welcome.
Save
Save
Save
Save
Save
Save
Save
Save
Save
Save
Save
Save
Save
Save
Save
Save
Save
Save
Save
Save
Save
Save
Save
Save
Save
Save
Save
Save
Save
Save
Save
Save
Save
Save
Save
Save
Save
Save
Save
Save
Save
Save
Save
Save
Save
Save
Save
Save
Save
Save
Save
Save
Save
Save
Save
Save
Save
Save
Save
Save
Save
Save
Save
Save
Save
Save
Save
Save
Save
Save
Save
Save
Save
Save
Save
Save
Save
Save
Save
Save
Save
Save
Save
Save
Save
Save
Save
Save
Save
Save
Save
Save
Save
Save
Save
Save
Save
Save
Save
Save
Save
Save
Save
Save
Save
Save
Save
Save
Save
Save
Save
Save
Save
Save
Save
Save
Save
Save
Save
Save
Save
Save
Save
Save
Save
Save
Save
Save
Save
Save
Save
Save
Save
Save